Ruunawere Postimõis Hotel
Hotel and sauna center
Ruunawere Post manor offers a pleasant opportunity to spend a holiday in a quiet and beautiful place in Rapla County. The well-being of our visitors is our top priority. That is why we have created the opportunity to enjoy all services completely privately. The peaceful atmosphere and cozy rooms make for a pleasant stay. We have something for every taste, a private house with a sauna, suites with a fireplace and a sauna, and cozy Superior rooms.
There is an active forest trail, a sauna and massages for relaxation. In Ruunawere Post manor it is possible to register a hotel room, order in-room catering and enjoy sauna pleasures in complete privacy. Our goal is to ensure the health and comfort of our visitors.
Loe lisa
The hotel has a total of 14 rooms – 3 suites, 4 superior rooms, 2 family rooms and 5 standard rooms. Each room has a TV, Wifi, shower and toilet.
The historic Postmen House next to the hotel is suitable for two people.
No rooms have been added yet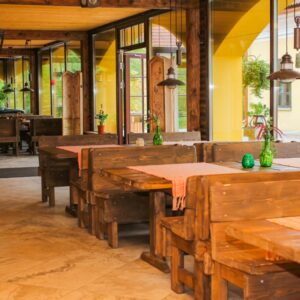 Have a memorable birthday in Ruunawere! We help to organize birthdays and receptions. As a party room, we offer a glass gallery that can accommodate up to 60 people …
Loe lisa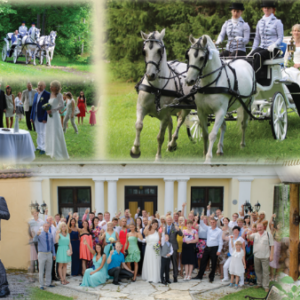 Ruunawere Post manor Hotel offers you a cozy post office complex for a wedding party. In flower arrangement and room design, we cooperate with the flower arranger …
Loe lisa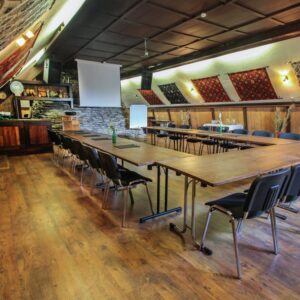 Ruunawere Post manor Hotel offers a great opportunity to engage in thoughtful work away from the noise of the city and hold an effective seminar in the historic Post manor …
Loe lisa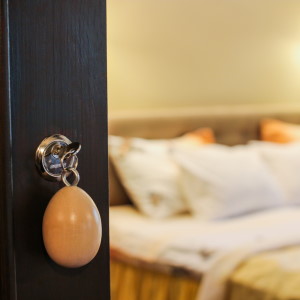 In Ruunawere, a memorable relaxation awaits you in the historic and dignified Ruunawere Post Manor, which is created for all romantics.
Loe lisa
COVID-19 MEASURES TO PREVENT THE SPREAD OF THE VIRUS: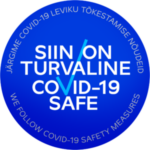 With the label "COVID-19 is safe here" issued by the RAEK Foundation, we confirm that we follow the orders of the Government and the instructions of the Health Board established for our field of activity, keep up to date with information and help visitors comply with virus prevention rules.
Visitors without any signs of illness are welcome.
If necessary, our waiters wear masks throughout the day, please do the same when moving around our house.
We constantly wash and disinfect our hands, and hand sanitizers are available in the hotel's and restaurant's public areas.
We regularly clean and disinfect all public areas.
We recommend that guests follow the 2 + 2 rule.
Let's keep our distance.
We care about our visitors.
Let's stay healthy!
With the COVID-19 safety label, trusted to us by the Rapla County Development Center RAEK, we confirm that we follow the requirements and instructions of the Government and the Health Board of Estonia (https://kriis.ee/en ) established for our industry or field, that we keep up to date with the information, and that we help visitors comply with the infection-prevention guidelines on site.