Send your booking request
[booking_form]
Ruunawere Post Station Hotel is a historic complex of buildings since 1824.
Ruunawere is located in a quiet and beautiful place, yet only 500 meters
from the Via Baltica road and 47 km from Tallinn. In Ruunawere Post
Station Tavern we offer homely and tasty Estonian food. Our hotel rooms
are spacious and clean. Ruunawere is good place to stay for visitors who
travel between Europe and Scandinavia. Ruunawere is located
unique place where the nature is preserved as it was long time ago.
You can take a bicycle trip or you can take the hiking trail to the Estonian
largest ancient fortress place in Varbola. From Ruunawere is easy to visit
most popular citys in Estonia: Tallinn, Pärnu, Haapsalu, Paide.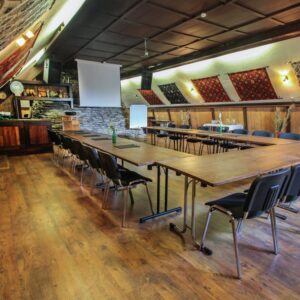 Ruunawere Hotell pakub suurepärast võimalust tegeleda mõttetööga linnakärast eemal ning pidada seminar ajaloolises Postimõisas…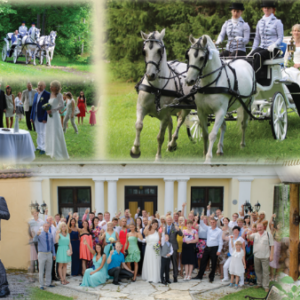 Ruunawere Postimõis pakub Teile pulmapeo korraldamiseks hubast postijaamakompleksi. Lilleseades ja ruumikujunduses teeme koostööd lilleseadjaga…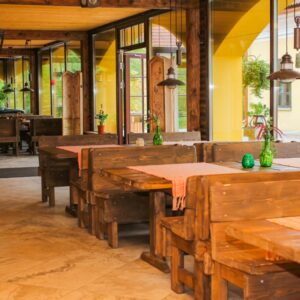 Korralda meeldejääv sünnipäev Ruunaweres! Aitame korraldada sünnipäevasid ja vastuvõtte. Peoruumina pakume klaasgaleriid, mis mahutab kuni 60 inimest…
[testimonial_rotator id="5464″]